G4VSS out and about.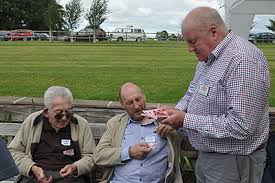 Another CDXC AGM getting the essensual raffle tickets from Neville Cheadle G3NUG with my old mate Keith G8MKO.
G4VSS in the Warrington radio Club shack Working the FT5000 and Step IR antenna.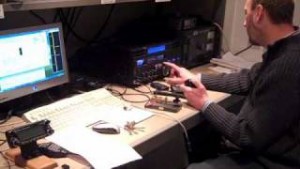 Great group shot care of the RSGB, To celebrate the fo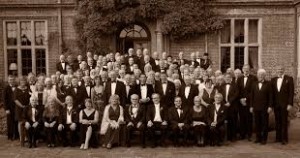 rmation of the RSGB in 5 July 1913 the Society held a Centenary dinner on the same date in 2013the Horwoodhouse Hotel Milton Keynes.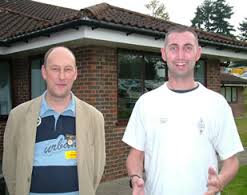 Me and my friend Eugene Sully G0VIQ at Gatwick worth Hotel For the HF Conference.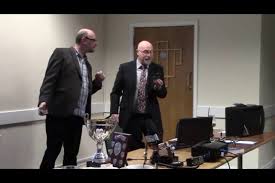 No not a Rock Duo G4VSS and Paul G1DVA and one of our many Club DStar talks.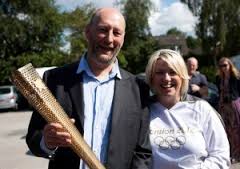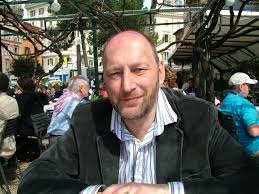 G4VSS in Rome Italy taken by my long suffering wife Carmel M3CFI, this photo is used as my Twitter Photo .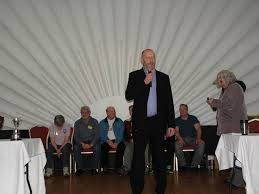 As Chairman of NARSA I need to make the odd announcement etc. at the rally which is the largest one day event in the North of England.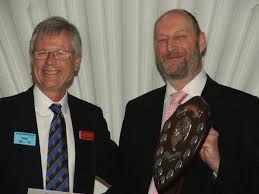 G4VSS with Graham Coomber, G0NBI RSGB Manager making some presentation at the Rally.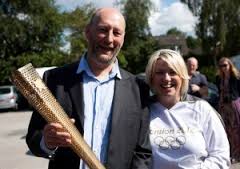 G4VSS with Angela Davis and Her Tourch at GB2012MV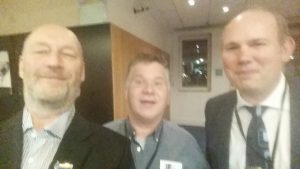 Photos from RSGB Convention 2016 our new friend Tom N4HAI and Dave G7SKR.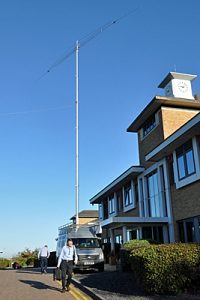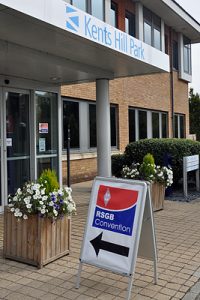 kents Hill park Convention centre.